Test!
LET'S
MAKE
TRUMP
LOSE
AGAIN
We stopped Trump in 2020 and we can do it again.
Sign our pledge to vote against and to help defeat Trump and we'll send you a free "Make Trump Lose Again" sticker to spread this message far and wide.
Together, we are the majority and we are more powerful than Trump and the MAGA Republicans who engaged in a criminal conspiracy to overthrow the will of the people.
GET YOUR FREE "MAKE TRUMP LOSE AGAIN" STICKER!
VOTERS
DECIDE
In this and every election, voters decide the winner, not the other way around.
We won't be deterred by the handful of MAGA Republicans working to overthrow the will of the people by disrupting votes from being counted. We know their playbook: when they lose, they lie and lash out.
Counting takes time and we demand that every vote is counted in order to protect our freedom to decide our own future. Free and fair elections are worth fighting and waiting for. #CountEveryVote 
SHOW
OFF
YOUR
VOTER
PRIDE
Together, we have the power to elect leaders this election season who believe in an America for all of us, and it's time to put our power on full display.
Join celebrities and influencers who are getting out the vote by showing their solidarity and voter pride with #NailTheVote22.
Get your nail wraps and wear them proudly to signal your commitment to vote, because the way we win is by talking to our friends and family about all that is at stake in this election and bringing them to the polls with us. Because when we vote together. We. Win.
GET YOURS TODAY!
Who We Are
Championing Progressive Values
Whether it's supporting a candidate, fighting to pass legislation, or working to change our culture, MoveOn members are committed to an inclusive and progressive future. We envision a world marked by equality, sustainability, justice, and love. And we mobilize together to achieve it.
Learn more about us
Join the movement
Focusing on big issues
Our values form the groundwork of our organizing and campaigns. Here are just a few of our focus areas:
Electing Progressive Leaders
Fighting for Universal Healthcare
Solidarity with the Movement for Black Lives
Saving Our Elections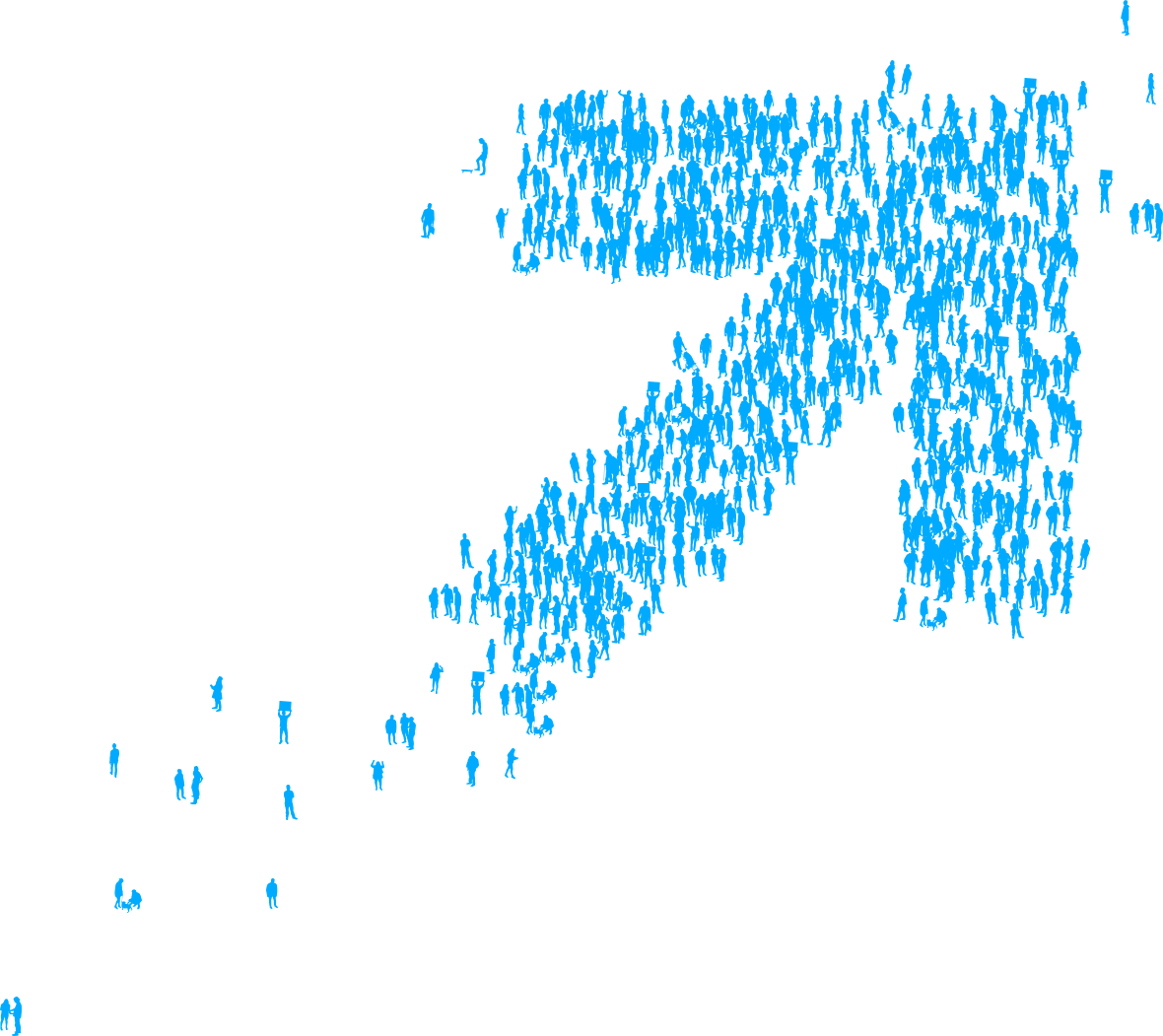 EFFECTING REAL CHANGE
MoveOn members take on big issues and fight until real change is made.
See all updates
SHOWING UP
Looking to get involved, but unsure where to start? Here are some ways you can take the first step.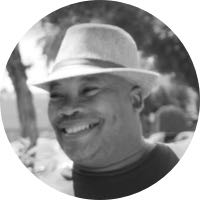 "When a community starts to listen to each other, pull together, and work towards a common goal, then anything is possible."

— Chuck, MoveOn Mobilizer