READY
TO
VOLUNTEER?
MOBILIZE
TO
WIN
MoveOn members are doing our part to fuel a blue wave this November through our Mobilize to Win movement. As a Vote Mobilizer, you'll help defeat Donald Trump, take control of the Senate, and build an America for all of us.
LEARN MORE HERE
NATIONWIDE
PROTEST
TO
#SAVETHEPOSTOFFICE
LEADS
TO
ACTION
IN
CONGRESS
Tens of thousands of MoveOn members, partnering with over 100 organizations, mobilized in every state across the country to demand that Donald Trump and Postmaster General DeJoy stop scheming to sabotage the U.S. Postal Service—and Congress is listening.
READ MORE HERE
KAMALA
HARRIS
JOINS
BIDEN
TICKET!
Senator Kamala Harris is ready to work with Joe Biden to run a campaign that will work to uplift the poor and middle class, usher us out of the pandemic, and build a country that is prepared to confront the challenges ahead. Harris would be the first woman of color to serve as our nation's vice president.
READ MORE HERE
Who We Are
Championing Progressive Values
Whether it's supporting a candidate, fighting to pass legislation, or working to change our culture, MoveOn members are committed to an inclusive and progressive future. We envision a world marked by equality, sustainability, justice, and love. And we mobilize together to achieve it.
Learn more about us
Join the movement
Focusing on big issues
Our values form the groundwork of our organizing and campaigns. Here are just a few of our focus areas:
Electing Progressive Leaders
Fighting for Universal Healthcare
Solidarity with the Movement for Black Lives
Saving Our Elections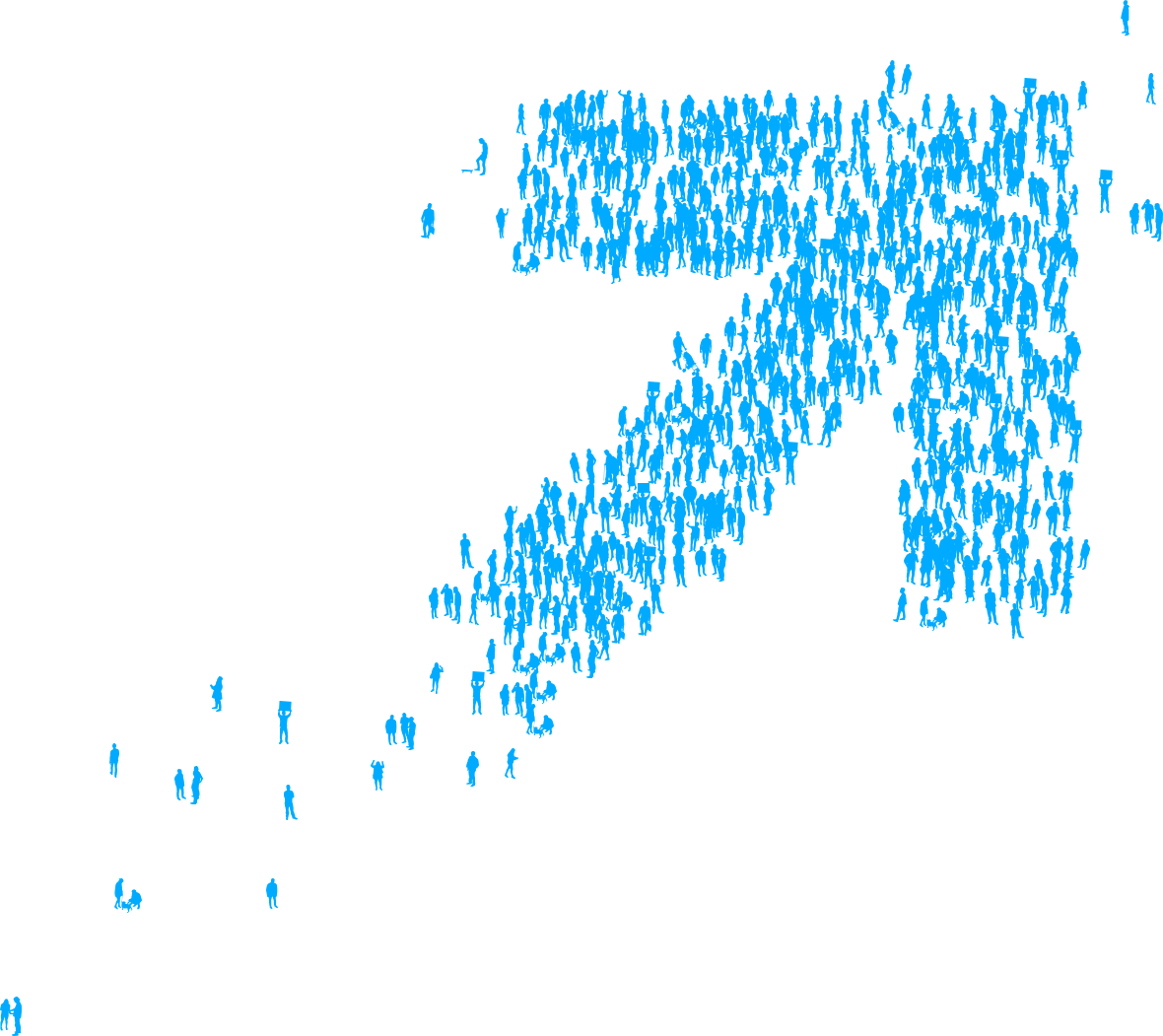 EFFECTING REAL CHANGE
MoveOn members take on big issues and fight until real change is made.
See all updates
SHOWING UP
Looking to get involved, but unsure where to start? Here are some ways you can take the first step.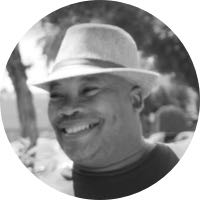 "When a community starts to listen to each other, pull together, and work towards a common goal, then anything is possible."

— Chuck, MoveOn Mobilizer