SUPREME
COURT
JUSTICE
KBJ!
History has been made! The Senate has voted to confirm Ketanji Brown Jackson to the U.S. Supreme Court!
She has extraordinary qualifications, and we witnessed throughout her grueling confirmation process her intellect, grace, strength, and focus.
It took 232 years to get to this day when a Black woman has a seat on our nation's highest court and is the one interpreting the constitution and the meaning of "equal justice under the law." But the day is finally here!
To celebrate this joyous, historic day, we're giving away these beautiful stickers honoring Justice Jackson for free–while supplies last!
ORDER YOUR FREE STICKER NOW!
SUPPORT
THE
PEOPLE
OF
UKRAINE
Ukraine is a democracy that elects its own leaders—yet Russia's Vladimir Putin is now threatening the safety, democracy, and freedom of the Ukrainian people.
More direct ways to support the immediate needs of Ukrainians suffering from this war will come soon. But for now, we start with solidarity with the people whose country has turned into a war zone overnight and who need to hear the global community is with them.
Add your name in solidarity with the Ukrainian people today.
SIGN THE PETITION
TELL
YOUR
SENATORS:
CONFIRM
BIDEN'S
FED
NOMINEES
The Senate has a chance to remake the Federal Reserve by confirming President Biden's nominees: Lisa Cook and Philip Jefferson.
A new lineup at the Fed can help prevent catastrophes, put working families and communities at the center of policymaking, confront systemic racism, and get serious about the systemic risk caused by climate change.
Call your senators today to urge them to vote to confirm President Biden's slate of Federal Reserve Board nominees!
Who We Are
Championing Progressive Values
Whether it's supporting a candidate, fighting to pass legislation, or working to change our culture, MoveOn members are committed to an inclusive and progressive future. We envision a world marked by equality, sustainability, justice, and love. And we mobilize together to achieve it.
Learn more about us
Join the movement
Focusing on big issues
Our values form the groundwork of our organizing and campaigns. Here are just a few of our focus areas:
Electing Progressive Leaders
Fighting for Universal Healthcare
Solidarity with the Movement for Black Lives
Saving Our Elections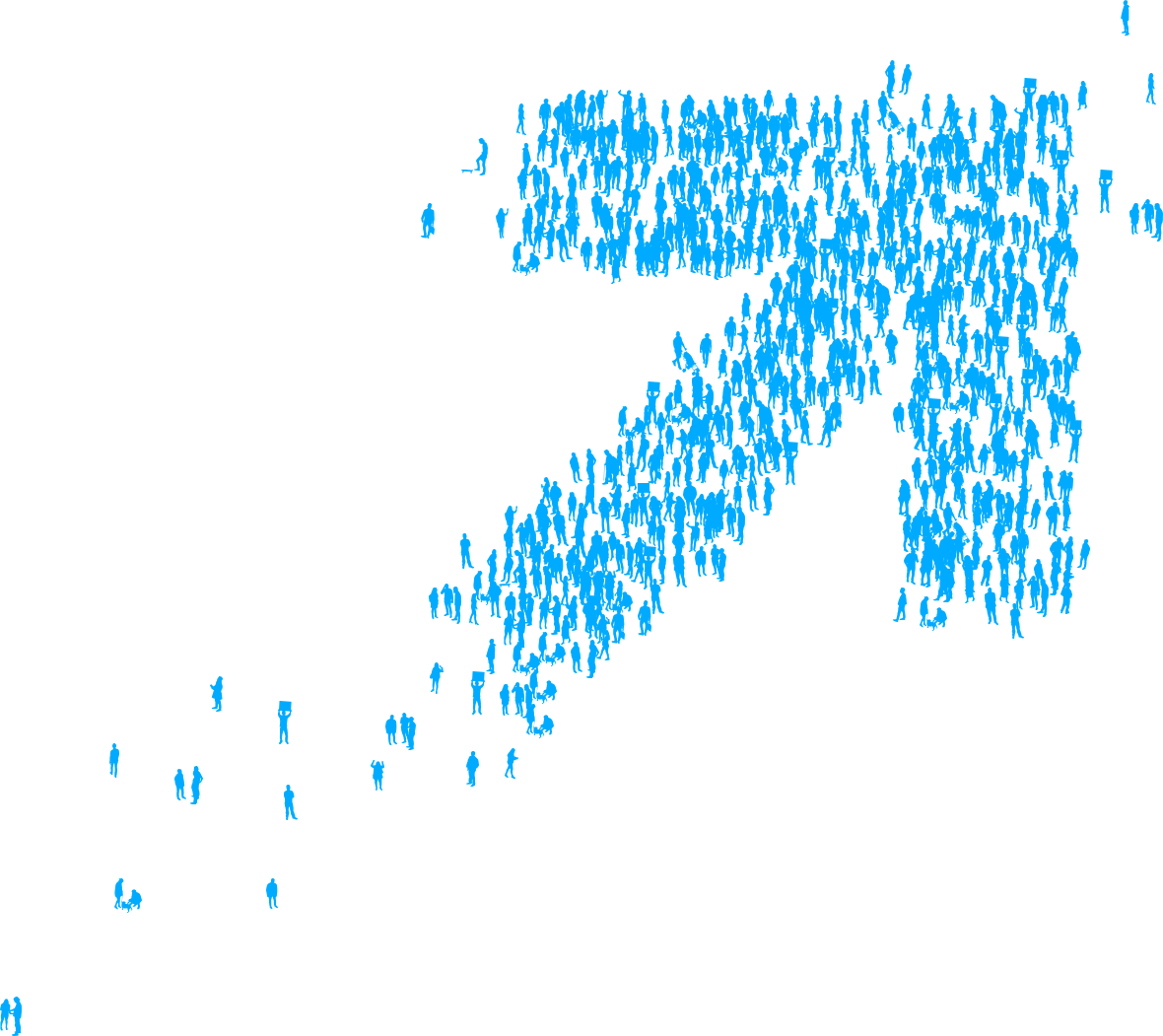 EFFECTING REAL CHANGE
MoveOn members take on big issues and fight until real change is made.
See all updates
SHOWING UP
Looking to get involved, but unsure where to start? Here are some ways you can take the first step.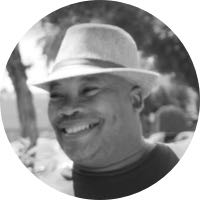 "When a community starts to listen to each other, pull together, and work towards a common goal, then anything is possible."

— Chuck, MoveOn Mobilizer